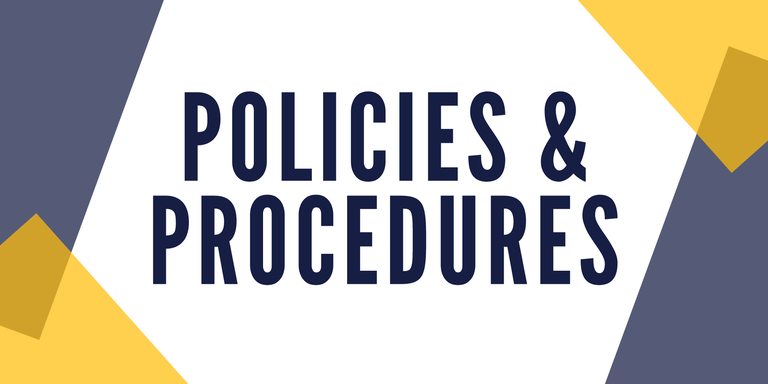 Please Note:
Our Policy Manual is currently in the process of being updated/revised.
The links below are attached to the most recent approved policies.
All Richland Community Library policies must be drafted and approved by our Board of Trustees.
If you have any questions regarding specific policies or the policy approval process, please contact the library's Director at (269) 629.9085 or email richlandclibrary@gmail.com.
Section 1 – Governance 
Section 2 – Operations
Section 3 – Materials Selection
Section 4 – Donations
Section 5 – Circulation
Section 6 – Finances
Appendix
COVID-19