October 2020 - June 2021
Read 25 books from the provided list.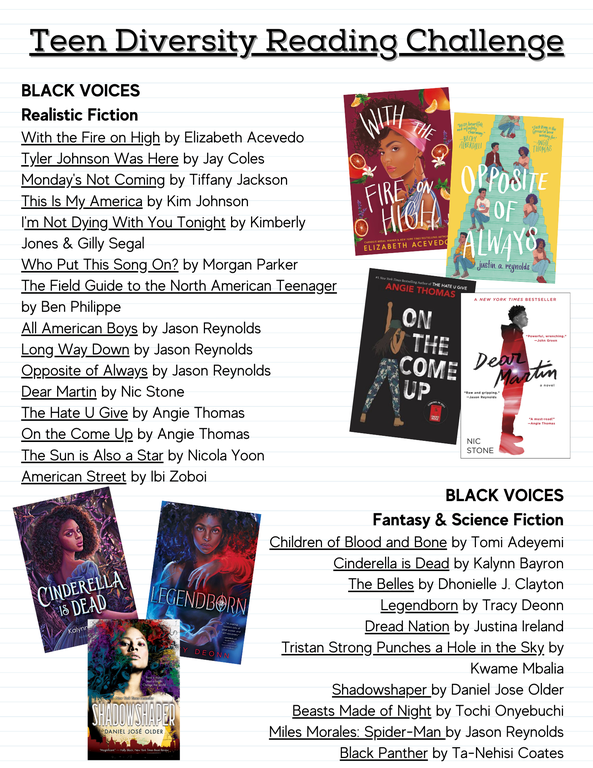 Click the image for a PDF of the Reading Challenge List. 
You can also view books from the list HERE.
---
Log your books on ReadSquared.
For every 5 books read, earn a prize from the Teen Prize Box. 
Read 25 books and enter into a drawing for a $50 gift card.